Final totals for last week, along with the updated overall standings:
Dante 7-11
paT 10-6
SAWB 19-12
Overall
Dante 33-34 - 0.493
paT 24-26 - 0.480
SAWB 54-49-1 - 0.524
What did we learn this week? That Syracuse may well have the most hideous uniforms since that BYU atrocity of a few years back.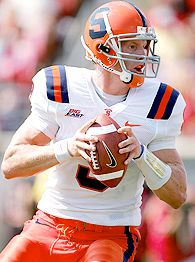 And, just for Dante
SMU v UTEP
As always, feel free to pick ATS and O/U for these games as well.